Our staff are all highly qualified professionals and bring a wealth of experience and knowledge in each of their respective fields. Services offered include Chiropractic, Acupuncture, Naturopathic/Chinese Medicine, Certified Active Release and Graston Techniques Providers, Registered Massage Therapy, Physiotherapy, Custom Orthotics/Orthopedic shoes as well as Custom and Off the Shelf Bracing.
Chiropractor
Rosalie Ritacco D.C.
Doctor Rosalie Ritacco is a chiropractor at Ritacco Chiropractic in Toronto, ON. If you are struggling with neck or back pain, headaches or migraines, carpal tunnel, sciatica, or any other health condition please contact us today.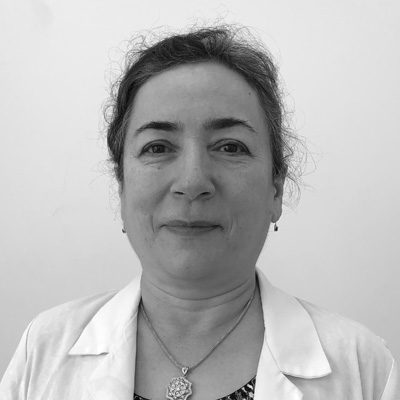 Naturopathic Doctor
Zahra Masheyekh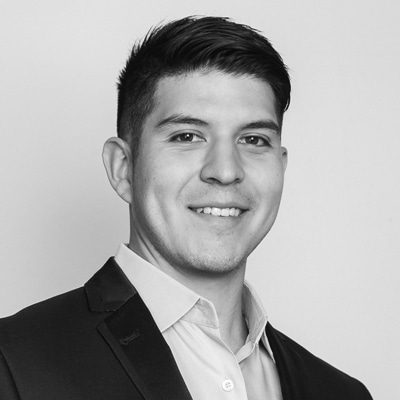 Massage Therapist
Shannon Misquadis
Registered Physiotherapist
Ria Dias
OFFICE HOURS
---
Monday
10:00am - 5:00pm

---
Tuesday
10:00am - 7:00pm
---
Wednesday
10:00am - 5:00pm
---
Thursday
By Appointment
---
Friday
10:00am - 4:00pm
---
Saturday
By Appointment